Tim and Max Learnt Everything They Know About Life From Popular Culture Episode 2 – Later Childhood and Making Friends, or "Bulbasaur Is My Safeword"
Tim and Max Learnt Everything They Know About Life From Popular Culture Episode 2 – Later Childhood and Making Friends, or "Bulbasaur Is My Safeword"
That's right. Tim and Max is back after 3 years. Hosted this time around on the Psycomedia Network (a wholly owned subsidiary of Welcome To The Madness Productions). Thanks to Geek Syndicate for being our host when we were more purely geek-focused. You can hear the old episodes here: http://geeksyndicate.co.uk/?s=solve+popular&x=0&y=0
We Learnt This Week:
That Tim discovered you can Fleetwood Mac your band and survive:
That Ben found an awesome resurrection of the Power Rangers:
That Maxy has encountered existential despair from his childhood, through Majora's Mask 3DS:
and also that you should listen to Maxy's other show FEV:
http://friendshipeffortvictory.wordpress.com/
and that the only way to watch White Noise 2: The Light is edited down to only Katee Sackhoff and Nathan Fillion's scenes:
Life Lessons:
Tim's very first Enid Blyton:
It turns out Tim conflated the Five Find-Outers http://en.wikipedia.org/wiki/Five_Find-Outers with the Barney Mysteries http://en.wikipedia.org/wiki/The_Barney_Mysteries (Barney being the eponymous traveller). It's really just an issue of which is the more hipster choice.
The Famous Five Go Pillaging: http://vurms.tumblr.com/post/44515514797/the-famous-five-go-pillaging
Bert Fegg's Nasty Book for Boys and Girls:
http://en.wikipedia.org/wiki/Bert_Fegg's_Nasty_Book_for_Boys_and_Girls
Lord Peter Wimsey:
Neil Gaiman on 50 Shades of Gray:
http://neil-gaiman.tumblr.com/post/25461828644/hi-neil-in-a-recent-vlogbros-video-hank-green
Tales of the Jedi and Crimson Empire, two takes on Star Wars samurai: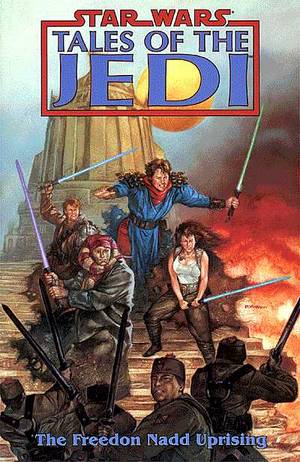 The Carpet People:
Hear Norman Shelley as Pooh (although this piece is not written by AA Milne):
Upon Cho Chang:
Upon Hermione Granger:
http://www.buzzfeed.com/alannabennett/what-a-racebent-hermione-granger-really-represen-d2yp#.sq1529015r
Bulbasaur!
Sailor Moon:
Pokémon decks – only available to the Bourgeois?
Space Wolves at their wolfiest:
Battlefleet Gothic: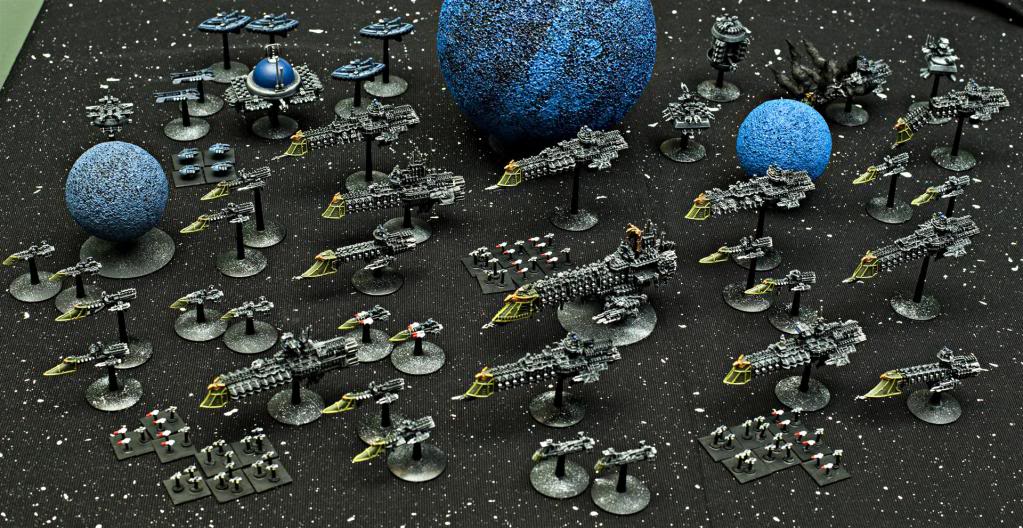 Dress to Kill:
Dressed to Kill:
By the looks of things, by the dying days, New Woman was a heck of a lot creepier than Tim describes: http://web.archive.org/web/20071230140325/http://www.nwdaily.co.uk/MenAndSex.aspx